Conghua Bishuiwan Hot Spring Resort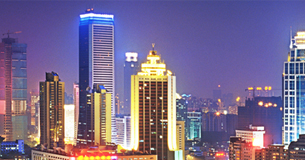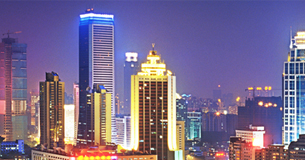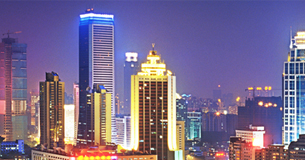 Bishuiwan Hot Spring Resort is located the center of "Green Tourist Corridor extending 80 kilometers" in Conghua, which is famed as the back garden of Guangzhou. With its back leaning against Mt. Flying Swan, and with its head lying on the Liushi River, it is a comprehensive five-star hot spring resort with functions like lodging, catering, leisure and recreation, business conferences, healthcare holiday spending and other items all rolled into one characterized by a large open soda hot spring.
Covering a land of 300mu, it has more than 30 hot spring bathing pools with different styles and functions exceptionally characterized by healthcare, 225 guestrooms in 8 categories, multifunctional exhibition center, restaurants of different flavors, business centers, shopping supermarkets, football court, indoor badminton field, parent child activity centers and other supporting facilities.
Bishuiwan hot spring maintains a daily outflow at more than 4000 tons, with the temperature at the water outlet at 71 degrees centigrade containing more than 20 microelements that benefit to human body. It is a large hot spring with low radon soda; radon can resist aging, promote metabolism, and enhance consumption of excessive sugar and fat within human body so as to achieve the result of face and skin protection, facial beauty and slimming.
Features